The Beet Lady Promises...
Clean ingredients derived from natural whole foods with no fillers.
100% bioavailable plant-based nutrients uniquely formulated for your best health.  Beets are a nutritional powerhouse and the #1 food for digestive, liver, heart, brain and immune health!   Naturally effective and easily integrated into your diet.  
The Beet Lady says:
"My Beet Food Nutritional Therapy blends have clean ingredients and are super-charged with beneficial malic acid and key whole food fruits to unlock your best health."
PROMOTES Heart Health
CLEANS Liver
IMPROVES Digestion
DELIVERS Nutrients
ENHANCES Memory
BOOSTS Energy
STRENGTHENS Immunity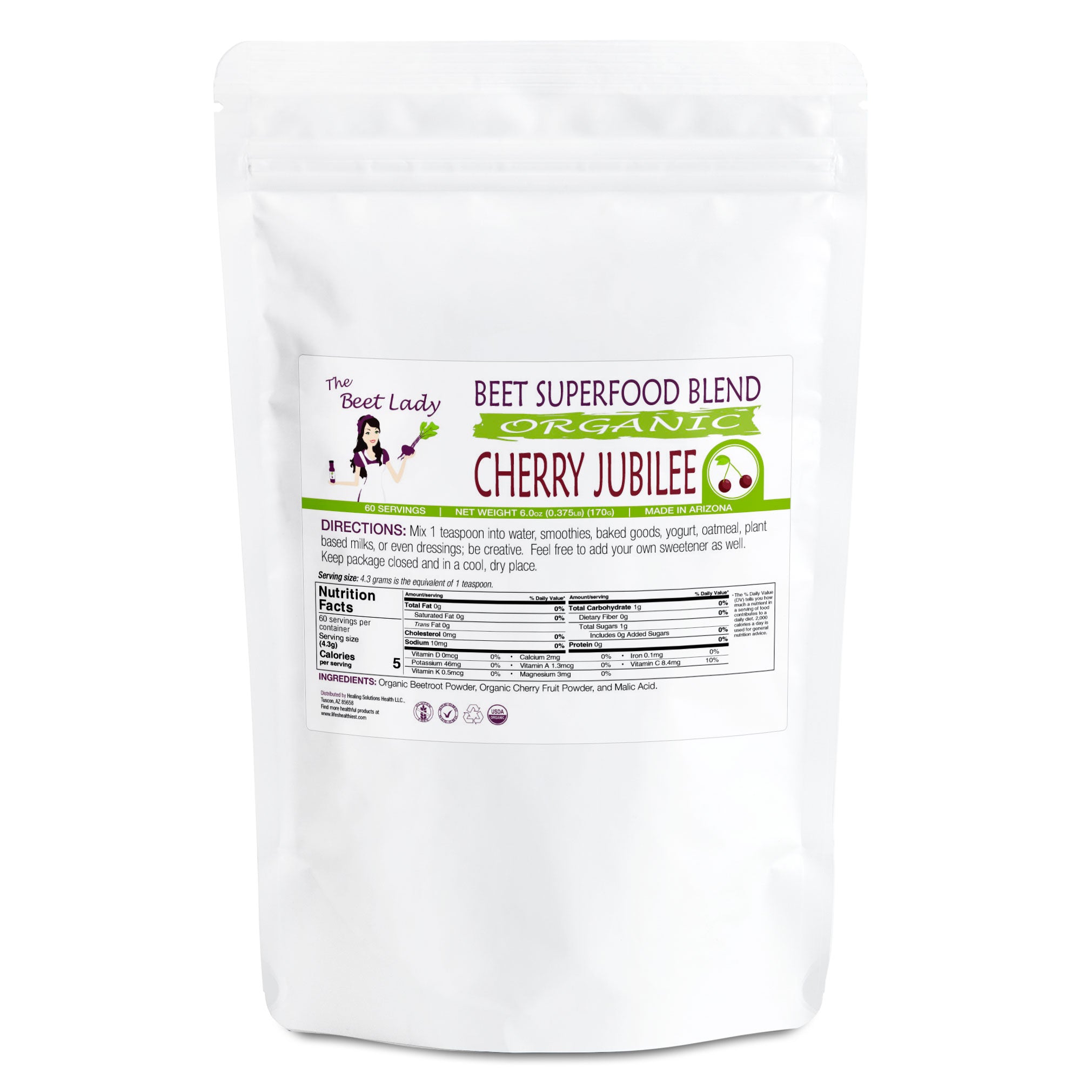 Carolyn M.
Cherry Jubilee Beet Therapy
"Love this! Just ordered second bag. It's like crack! Can't go without it. LOL"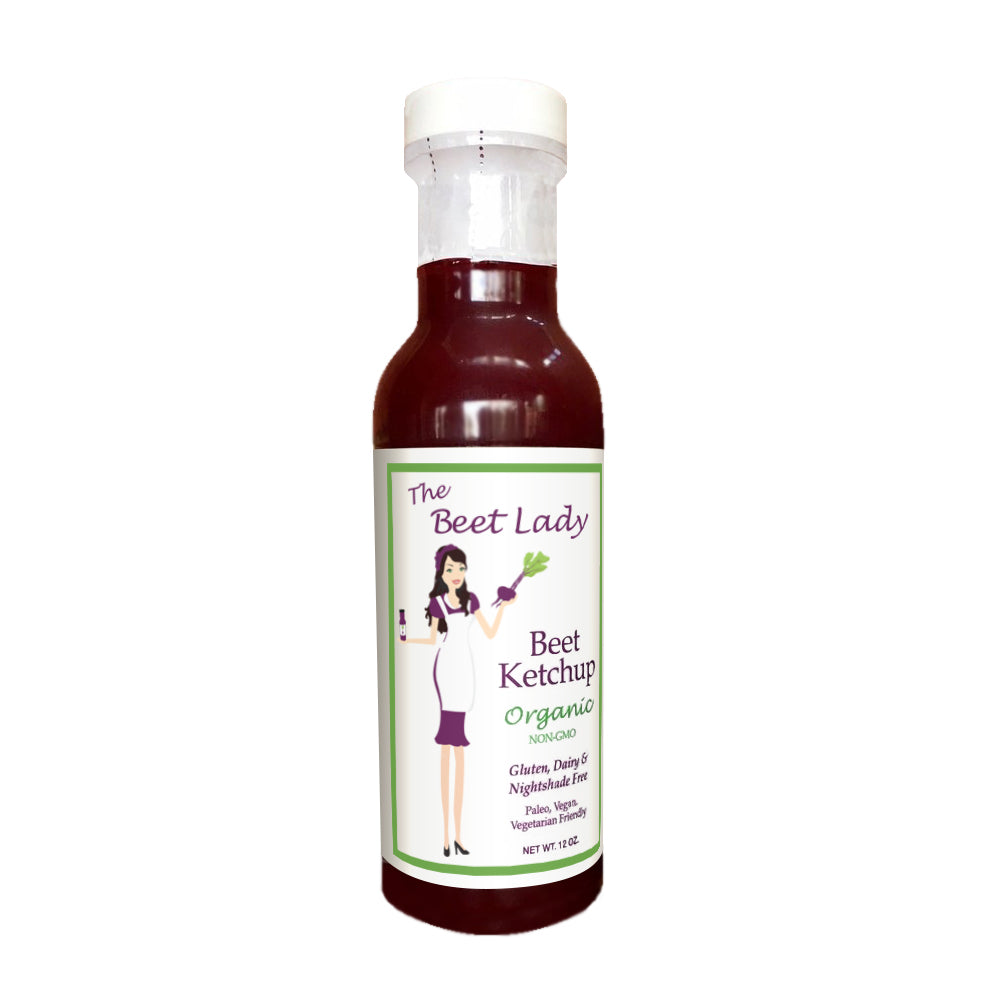 Leanne From Wyoming
The Beet Lady Beet Ketchup
  "I L.O.V.E. mine! I had some on a bison burger with melted raw sharp cheddar, and I flipped over it! Way better than regular ketchup. The little zing is out of this world with flavor! Thanks for making such a great product!"